Activated carbon adsorption principle
Activated carbon adsorption principle
Ningxia Panson Coal And Carbon Co., Ltd. was established in 1992, with large-scale production equipment including carbonization furnace, activation furnace, coal washing machine, etc. The company has passed ISO9001 quality management system certification and obtained export rights. We have developed from the previous single production to the current multiple production. The company's main products include carburant, activated carbon, anthracite, and coking coal. It also sells silicon carbide, ferrosilicon and other alloy products. In the international market, we have exported to more than 50 developing and developed countries including Europe, America and Asia.
Activated carbon, as the company's main product, is widely used. It is a more general adsorbent. As a porous carbonaceous substance, how is it adsorbed? Activated carbon has a well-developed void structure, which indirectly provides activated carbon with a large surface area, and can fully contact with the adsorbed material, which serves the purpose of adsorbing impurities. The adsorption capacity of activated carbon is affected by molecular motion. Because the molecules have been doing random movements, the adsorption capacity has also been strengthened. There are many pores on the surface and inside of the activated carbon that are connected to each other. There are adsorption forces on the entire space of the pores. These adsorption forces can adsorb the adsorbed molecules into the pores, so the activated carbon has a strong adsorption force.
The above is the introduction of activated carbon adsorption principle. If you want to know more about activated carbon, you can continue to follow the official website of Ningxia Panson Coal And Carbon.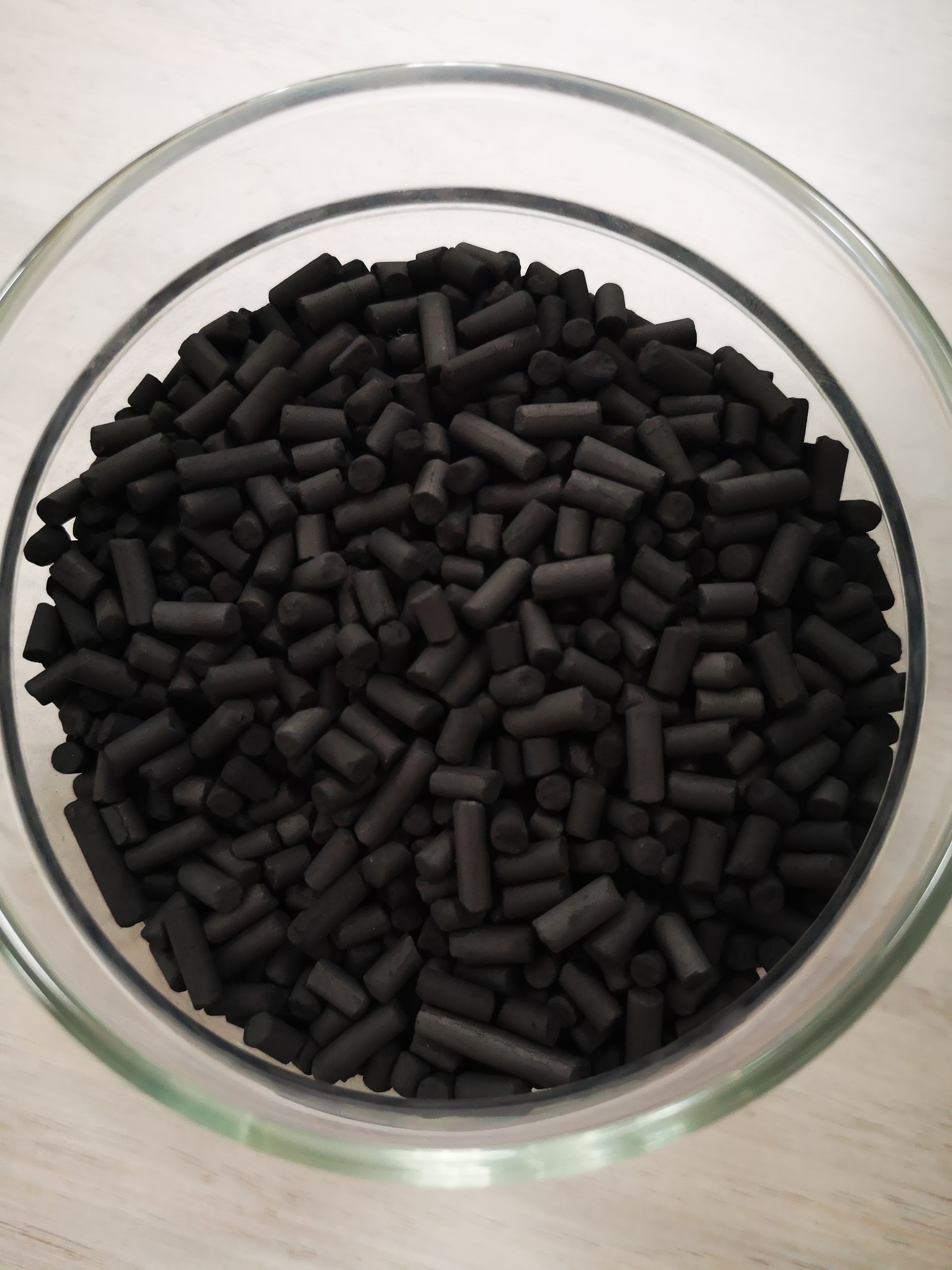 Please feel free to give your inquiry in the form below.
We will reply you in 24 hours.