>
>
>
calcined carburant market news
calcined carburant market news
This week, the mainstream price of general calcined carburant market in China remained stable, and the overall performance of market trading was mediocre.The e main reasons for the formation of this market situation: first, the price of raw materials is weak, and there is a possibility of further decline, the cost side of the good carbonizing agent strength is weak;Second, the overall performance of production is normal and stable. Although ningxia, the main production area, has the production limit requirements, the current production of enterprises is normal, market production and supply are normal, and some enterprises keep inventory.Enterprises in henan, hebei and other places have been normal production;Third, the downstream market is affected by environmental protection, construction is limited, and affected by the adverse situation of the industry, the price is lowered, the operating pressure of the industry is increased, and the late orders are kept on the sidelines.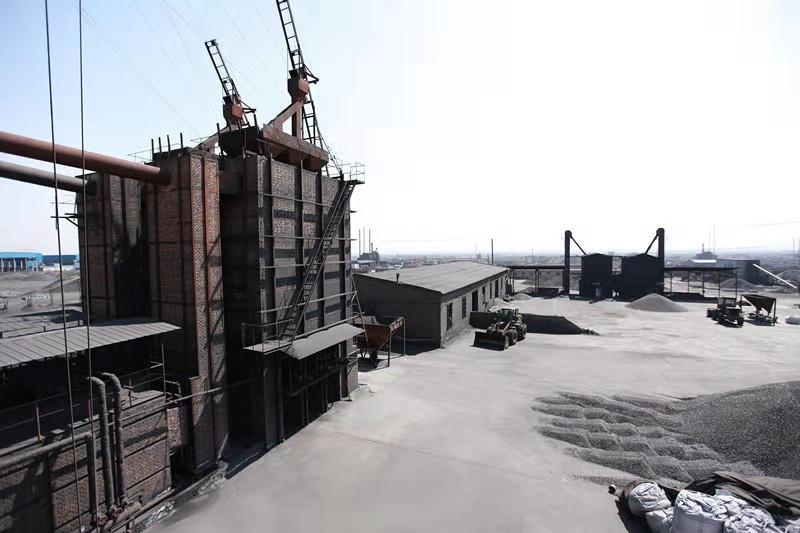 Future market forecast: raw material anthracite price weak operation, limited cost surface support, in addition to the enterprise production has not been limited, downstream enterprises procurement of carburetor demand has not significantly improved, it is expected that the carburetor is still likely to go down, the estimated range of about 50 yuan/ton.
Downstream: this week domestic steel price shock weak operation.Last week's brief rally in the market did not last, and news of production curbs in tangshan did little to stop steel prices from falling.Steel prices weakened in the first half of the week due to snow and rain.The second half of the week as the period of screw shock go up, steel prices fell narrow, gradually stabilized.The characteristics of the low season is obvious downstream demand is difficult to have volume, stores in winter will be weak, it is expected that the short-term domestic steel price shock consolidation operation.
In general, the current market mentality is still weak, with downside risks to the economy. Near the end of the year, the market capital is tight, and the off-season effect is evident in the shrinking demand. On the other hand, the news of tangshan's production limit is tightened again and the low inventory continues to support steel prices.Expected short - term domestic steel prices shock consolidation operation.
Please feel free to give your inquiry in the form below.
We will reply you in 24 hours.