>
>
>
Brief discussion on calcined petroleum coke
Brief discussion on calcined petroleum coke
Brief discussion on calcined petroleum coke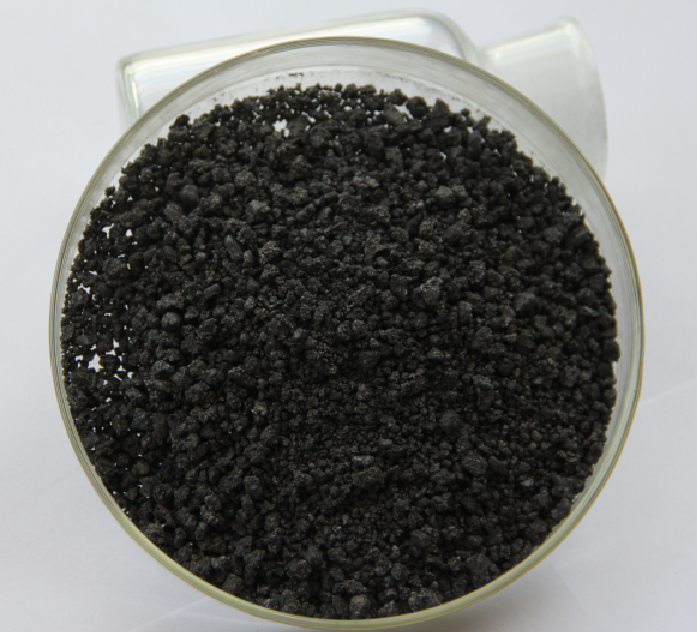 [Burnt medium-to-high sulphur burnt]:High sulfur calcined scorched trading this week continued downturn, corporate shipment is still no improvement, market prices fell again from last week about 50 yuan/ton as of this week, the vast majority of calcined burnt enterprise has losses, less demand, delivery pressure is every enterprise facing the predicament of the present domestic calcined burnt enterprise most maintain minimum production load as we have learned, at present calcined burnt inventory is the highest since early 2017, short-term market is still not optimistic, in the short term will remain weak state of development.
[Burnt burnt burnt burnt burnt burnt burnt coal]:The mainstream of the market quotation of low-sulfur calcined coke was stable this week, among which the market trading performance of graphite electrode coke was general, the operating rate of downstream electrode enterprises was decreased, the purchase amount of low-sulfur calcined coke was reduced, the overall market trading was not good, all production enterprises have been mainly shipped, the price was flexible and preferential, and the market competition was fierce.
[Market outlook forecast]:In light of the recent market prices are down, and raw material price of petroleum coke also gradually stabilised, high sulfur calcined burnt prices next week will be the mainstream stable low sulphur calcined burning market years ago continue to remain weak, downstream electrode enterprise starts with continues to fall, so negative for the raw material market, forecasts next week low sulphur calcined burning low prices will cut around 100 yuan/ton.
Please feel free to give your inquiry in the form below.
We will reply you in 24 hours.