>
>
>
Coal based carburizer market forecast after heating season limitation
Coal based carburizer market forecast after heating season limitation
This week, the mainstream price of China's carbon additive market held steady. The overall market volume was relatively stable, but it still showed a slight weakness.Production: the production of carbon additive for general calciner is mainly concentrated in ningxia region. At present, the whole production is relatively stable, and most of the enterprises operate normally. Some of the industrial parks control the shipments, and most of the enterprises keep inventory.Demand aspect: the enterprise now mostly maintains the fixed customer, the new order more according to the customer request to order the production screen, the packing.The price of raw materials is stable and the company's production cost pressure is limited. However, given the environmental control, the company's material field management and the transformation of environmental protection equipment, the pressure is still high and the operating cost is high.As the heating season continues to deepen, and the intensity of inspections to upgrade, the market may be limited to start.
Downstream: domestic steel prices stabilized after falling this week.In the first half week, market mentality is depressed, with a strong atmosphere of price reduction and weak downstream demand.In the second half of the week, with the launch of the special enforcement action for atmospheric environment in hebei, the growth rate of infrastructure investment has picked up for the first time this year. Market confidence has been effectively boosted.Short - term domestic steel prices are expected to be weak consolidation operation.Due to weak demand, lack of positive news support, market pessimism spread, the recent large decline in steel prices.On the other hand, the support on the cost side is obvious. The production limit in heating season officially starts to restrain the supply side, and the daily output of crude steel continues to decline.Short - term domestic steel prices are expected to be weak consolidation operation.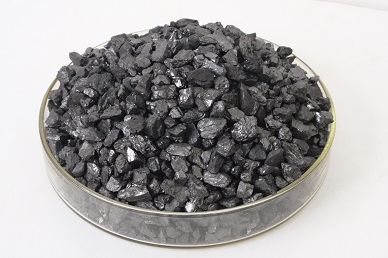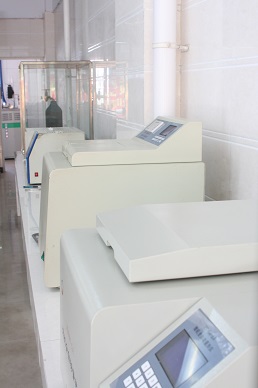 Enter heating season, environmental protection policy of each district is clear gradually, at present the enterprise is more normal start;Most of the market to maintain a fixed customer- based, enterprises according to customer requirements to order production, packaging;The downstream steel plant enters the heating season, the production limit policy will be implemented step by step, and the construction will be restricted.Therefore, the short-term low grade carburizers look stable, the price of medium and high grade carburizers or weak operation, the expected reduction range is about 200 yuan/ton.(extracted from baichuan information)
Please feel free to give your inquiry in the form below.
We will reply you in 24 hours.