>
>
>
Graphitized petroleum coke manufacturers
Graphitized petroleum coke manufacturers
Graphitized petroleum coke is a chemical product made from low-sulfur and low-nitrogen petroleum coke by high-temperature graphitization at 2500-3500 degrees Celsius. It is mainly used in the metallurgical industry and is a high-quality carbon additive. As a high-purity carbon material, it has the characteristics of high carbon content, low sulfur, low ash and low resistance; There is no residue in use, and the utilization rate is high, which greatly decrease the production cost for the enterprise. It high requirements for graphitized petroleum coke's manufacture, requiring sophisticated equipment and professional personnel.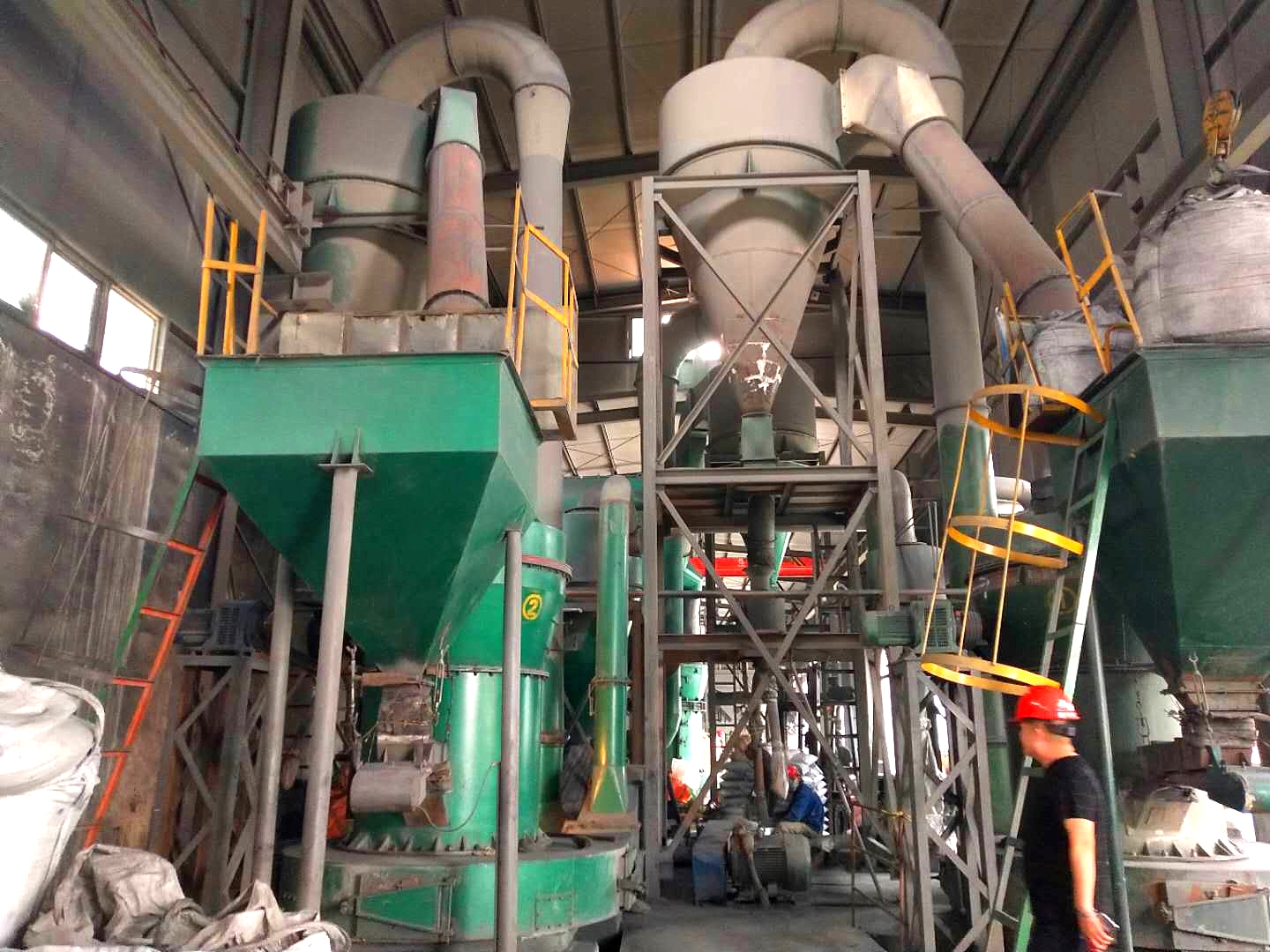 Ningxia Panson coal and Carbon co.,ltd ,Though 28 years of development,The product were passed the ISO9001 quality management system certification and obtained export rights. The products comply with the EU's export standards, and have successfully cooperate with more than 50 countries, and have been well received by customers.
We sincerely hope to cooperate with you and provide you with first-class products and services.
Please feel free to give your inquiry in the form below.
We will reply you in 24 hours.