>
>
>
Our boss went to the CIIE to seek the carbon additive cooperation opportunity
Our boss went to the CIIE to seek the carbon additive cooperation opportunity
SHANGHAI, Nov. 5 (Xinhua) -- Chinese President Xi Jinping announced the opening of the world's first import-themed national-level expo in Shanghai on Monday, calling it a "trail-blazing" move in the history of international trade development.
A total of 172 countries, regions and international organizations from five continents will showcase their development achievements and international image at the first China International Import Expo (CIIE).
More than 3,600 companies from different countries will hold discussions and seek common development with over 400,000 purchasers from China and overseas.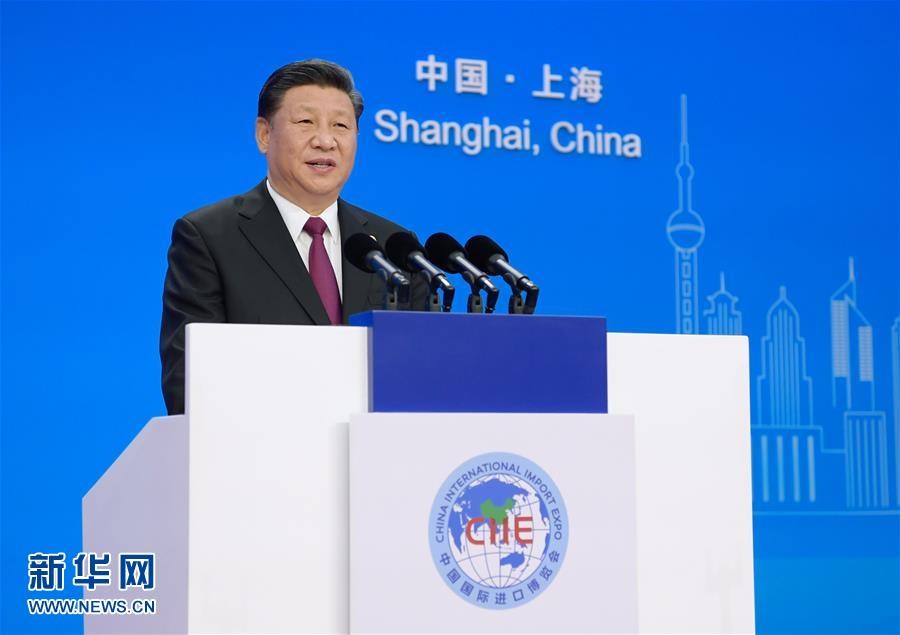 Our boss and manager go to the CIIE today and try to find more carbon additive cooperation opportunity. If you are the one who want to find the good supply, pls meet with our boss on CIIE.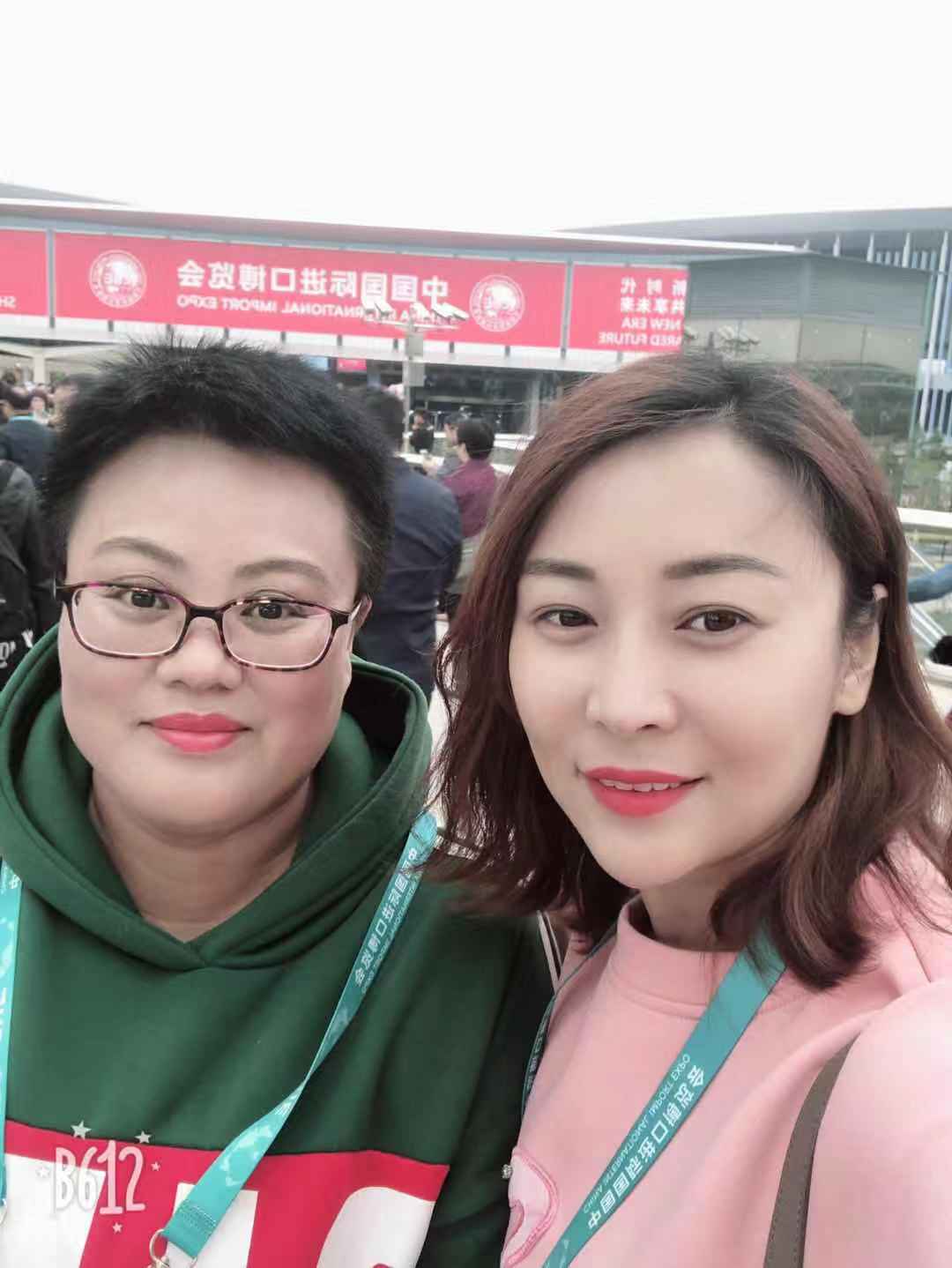 From the perspective of downstream consumption, Asian economies drive global thermal coal consumption. Industrialization and urbanization in emerging economies such as India and Vietnam have accelerated, infrastructure investment and real estate construction have continued to heat up, and demand for thermal coal has risen. In 2018, India's share of thermal coal consumption accounted for 14.2% of global thermal coal consumption. In 2015, it increased by 1.5%; while Vietnam's share of total global thermal coal consumption increased from 9% in 2016 to 10.4%. In the near future, Vietnam can be seen to replace Poland as the world's tenth largest thermal coal. Consumer countries.
Please feel free to give your inquiry in the form below.
We will reply you in 24 hours.