>
>
>
Progress of 5 billion yuan repurchase in Shaanxi Coal Industry
Progress of 5 billion yuan repurchase in Shaanxi Coal Industry
Since last year, with the advancement of the new regulation of share repurchase, the pattern of higher proportion of passive repurchase of A shares has been gradually reversed, and the increase of the number of share repurchase enterprises has become one of the important factors to stabilize the market. Shaanxi Coal Industry issued a related announcement on October 26, 2018 with the progress of "implementing repurchase". The total amount of funds to be repurchased is up to 5 billion yuan. It ranks first among the listed companies that issued repurchase announcements in 2018 and ranks as the "repurchase king".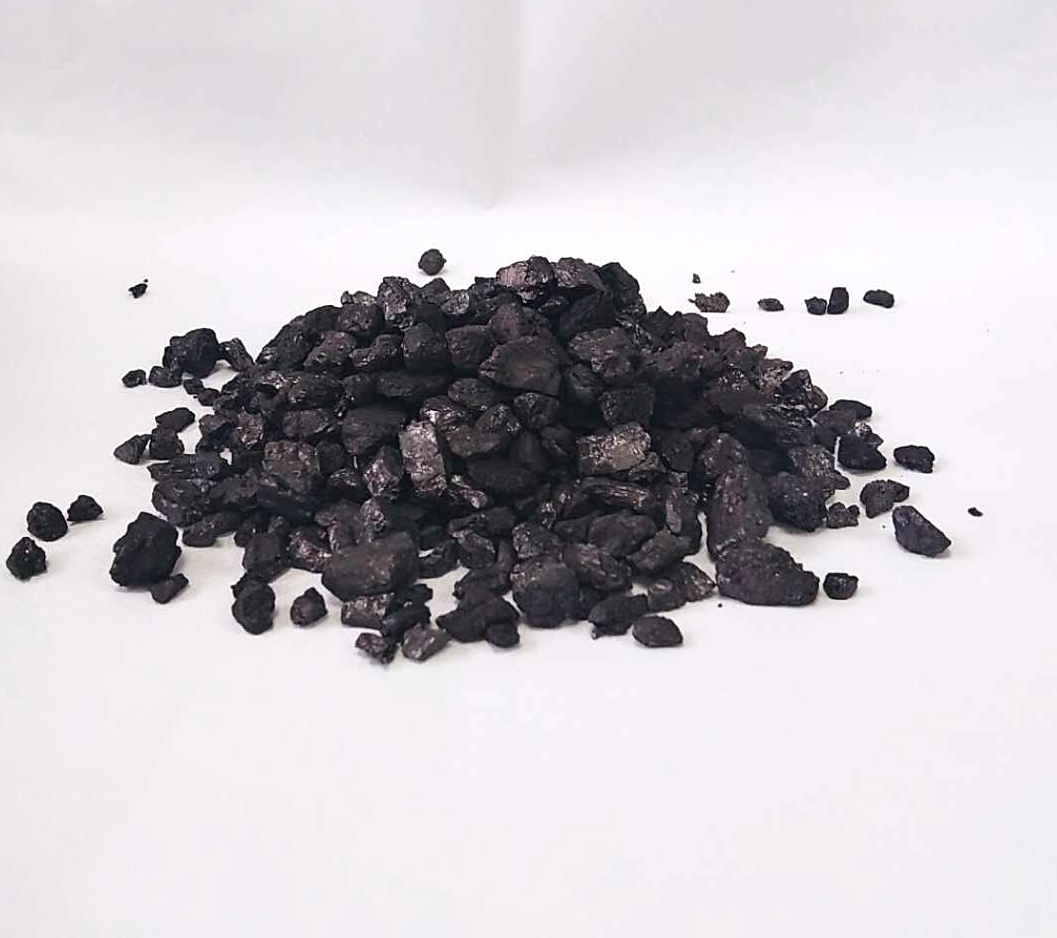 So, how is the progress of coal repurchase in Shaanxi at present?
Shaanxi Coal Industry announced on January 2, 2019 that as of December 28, 2018, the company had repurchased 157.8 million shares, accounting for 1.578% of the company's total equity, the highest transaction price was 894 yuan/share, the lowest transaction price was 742 yuan/share, and the total payment amount was 1.279 billion yuan.
According to the top 5 billion yuan repurchase plan announced by Shaanxi Coal Industry on September 6, 2018, the company intends to repurchase 5% of the total issued shares at a price not exceeding 10 yuan per share. According to this calculation, the total amount of repurchase is not more than 5 billion yuan. On September 26, 2018, the company held a shareholders'meeting, and the repurchase plan was approved by the shareholders' representatives.
On October 26, 2018, the following day of the third quarterly report of Shaanxi Coal Industry, the company implemented its first share repurchase by means of centralized bidding, and invested 299 million yuan to repurchase 34 million shares.
Shaanxi Coal Industry has not yet announced its annual report performance forecast. According to the three-quarter report, the company realized net profit of 8.864 billion yuan in the third quarter of this year, an increase of 9.86% over the same period last year.
Please feel free to give your inquiry in the form below.
We will reply you in 24 hours.