>
>
>
the report of petroleum coke
the report of petroleum coke
Prices in China fell as markets entered a quiet winter on December 12th in Washington, dc.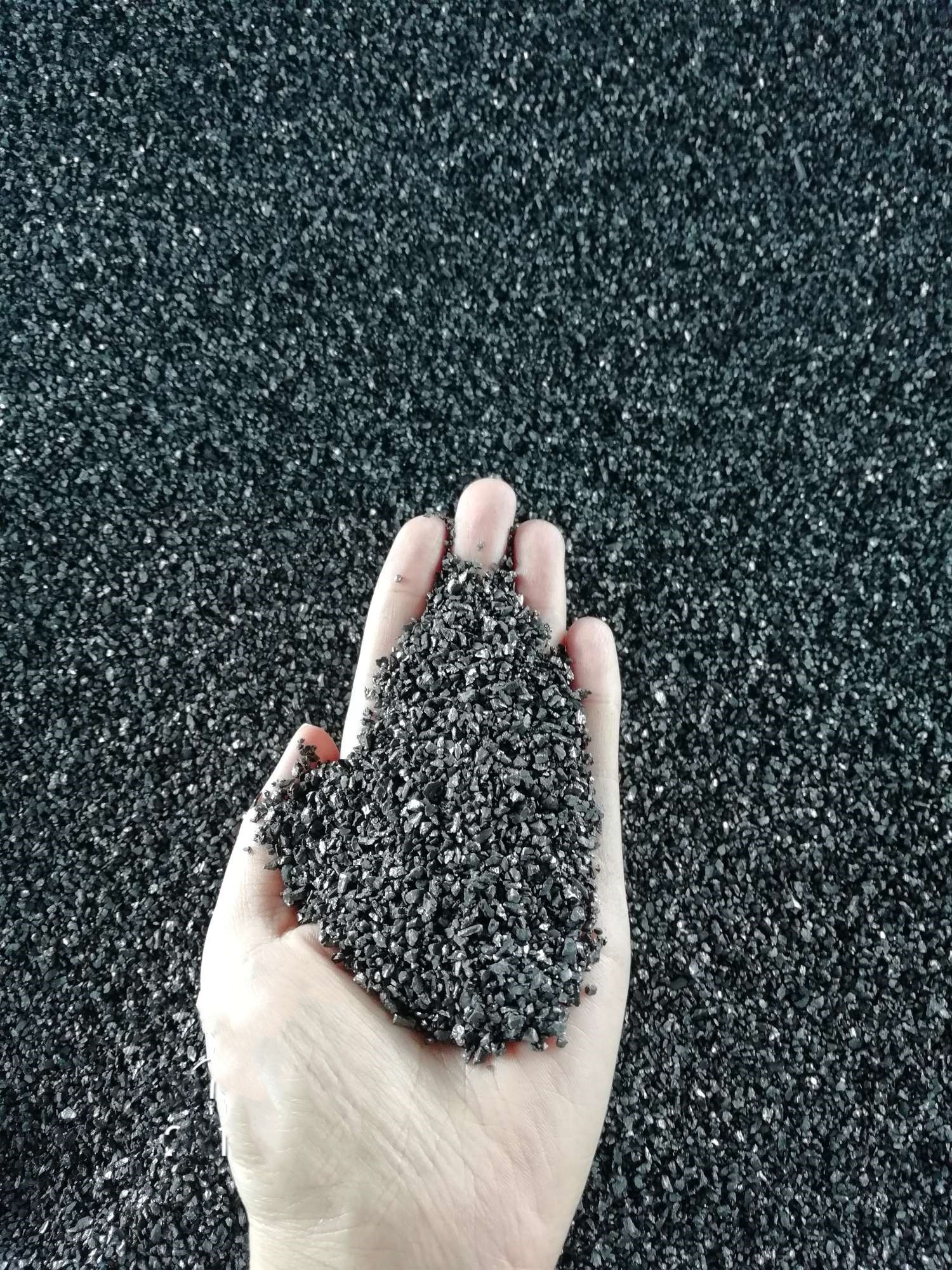 Chinese delivery prices continued to fall this week as importers pulled out of the market.

Domestic refiners are cutting prices, with sinopec, the private refiner, cutting prices again by about 30-80 yuan a ton after a 20-50 yuan drop the previous week.

Buyers are also worried about stocking up ahead of the slowdown in industrial demand that usually accompanies the lunar New Year holiday. Market participants are waiting to assess how the u.s.-china trade talks have progressed in the near term.

Finally, traders are experiencing a cash squeeze as Banks restrict credit at the end of the accounting year.

Interest in low sulfur petroleum coke is particularly low. This week, a west coast refinery in the United States sold sulfur 1-2% of its petroleum coke to China for less than $130 / t CFR, with little interest in bids. The estimated price last week was $140 / t CFR.

The CFR China market has not fallen significantly since it shipped Colombian 3PC coke in January, unaffected by U.S. tariffs on 25PC supplies. The coke was quoted at about $150 / t CFR, although there was little interest in bidding. Based on CFR calculations, the domestic market price of the same petroleum coke is about $159 / t.

The market for high-sulfur coke has been relatively stable this week. This week, Chinese traders heard that the transaction price of Saudi coke loading goods in January is about $90 / ton for CFR, while the price of Saudi inventory coke sold in China is 870 yuan/ton, equivalent to $100 / t for CFR.(From the Argus report)
Supply GCA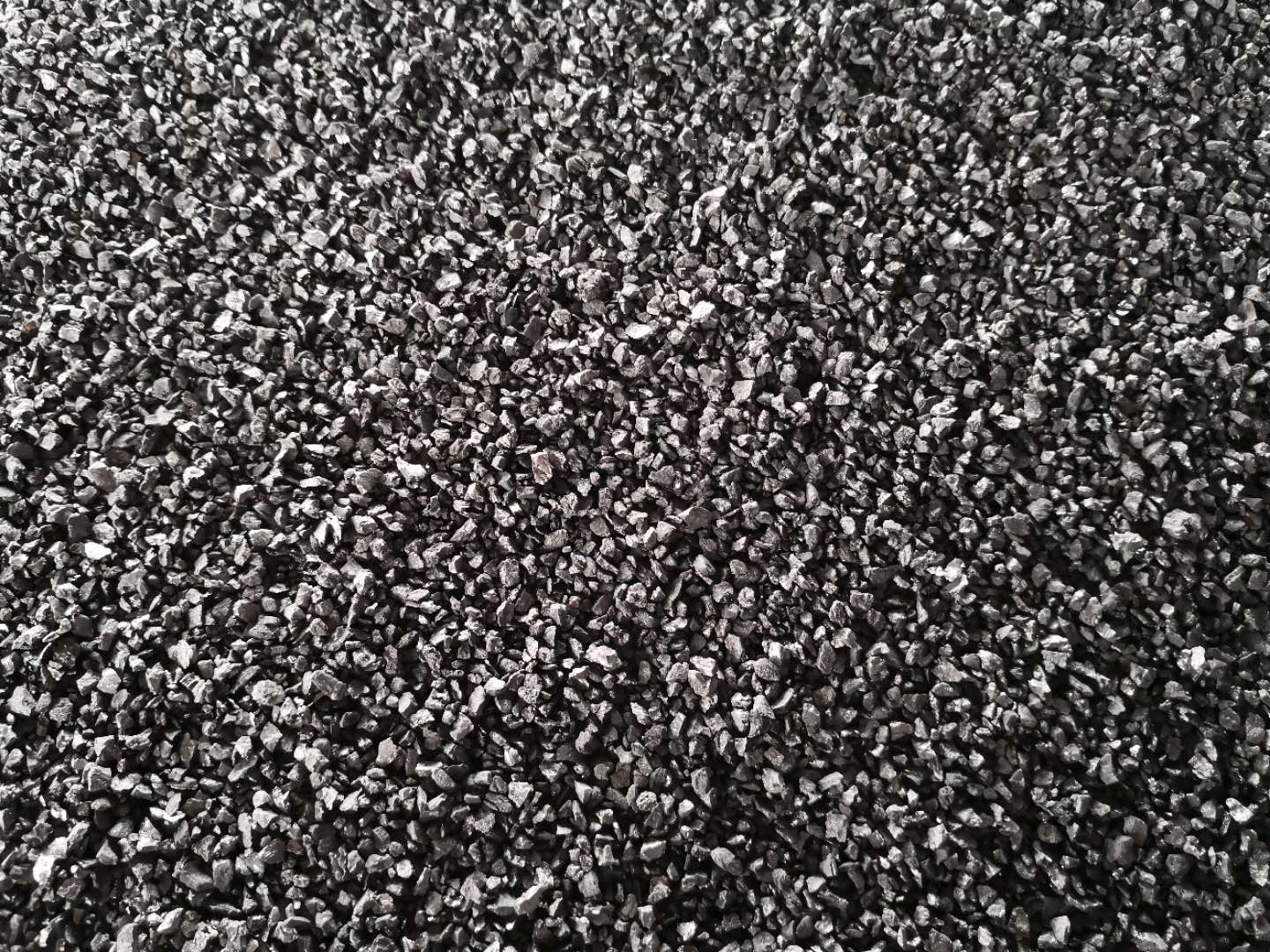 Please feel free to give your inquiry in the form below.
We will reply you in 24 hours.