What are the cheaper carburant factories?
What are the cheaper carburant factories?
What are the cheaper carburant factories?
Ningxia Panson Coal and Carbon Co., Ltd. Have many years of experience in the production and processing of recarburizers. In 2019, in order to comply with the rules of international import and export trade and environmental protection requirements of government departments, the company will remodel the factory to conform the environmental protection and the quality requirements of China and European Union.
In order to improve the quality of the product, company has improved the quality supervision system of the production process. It is responsible for every detail and regularly conducts random sample inspections to ensure that the product satisfied with customer's requirements. It is made form well-selected Ningxia Taixi anthracite, To ensure the quality of the carburant conform the high fixed carbon content, low sulfur, low moisture, and volatile matter content;
For production equipment, The company spends heavily to introduce the most advanced desulfurization tower equipment in the world, The desulfurization tower equipment is the key to the quality of the recarburizer. Therefore, the quality of the desulfurization tower equipment determines the quality of the recarburizer. The company's equipment and production technology have far exceeded the average level of their peers, and the industry's leading position in terminology.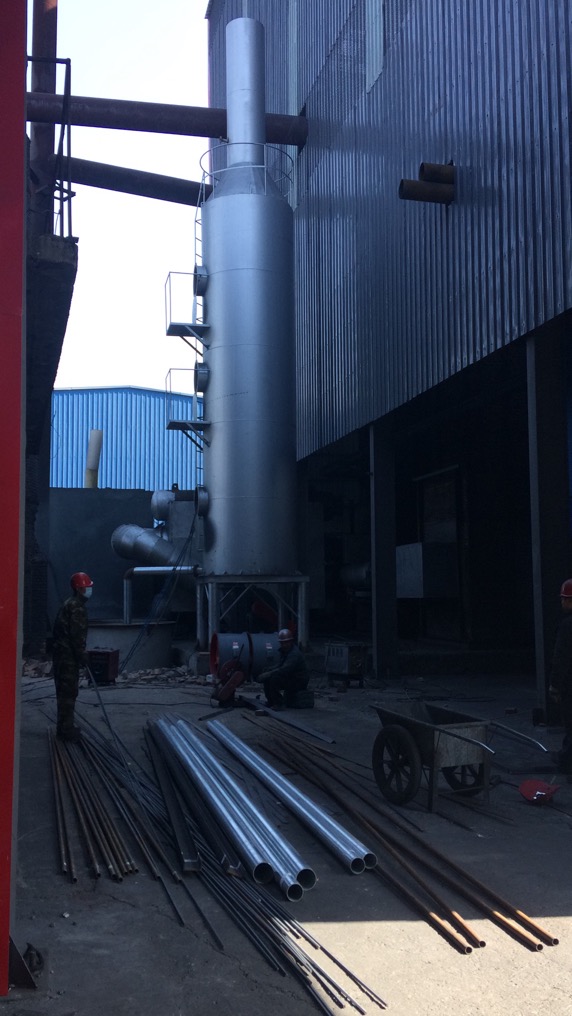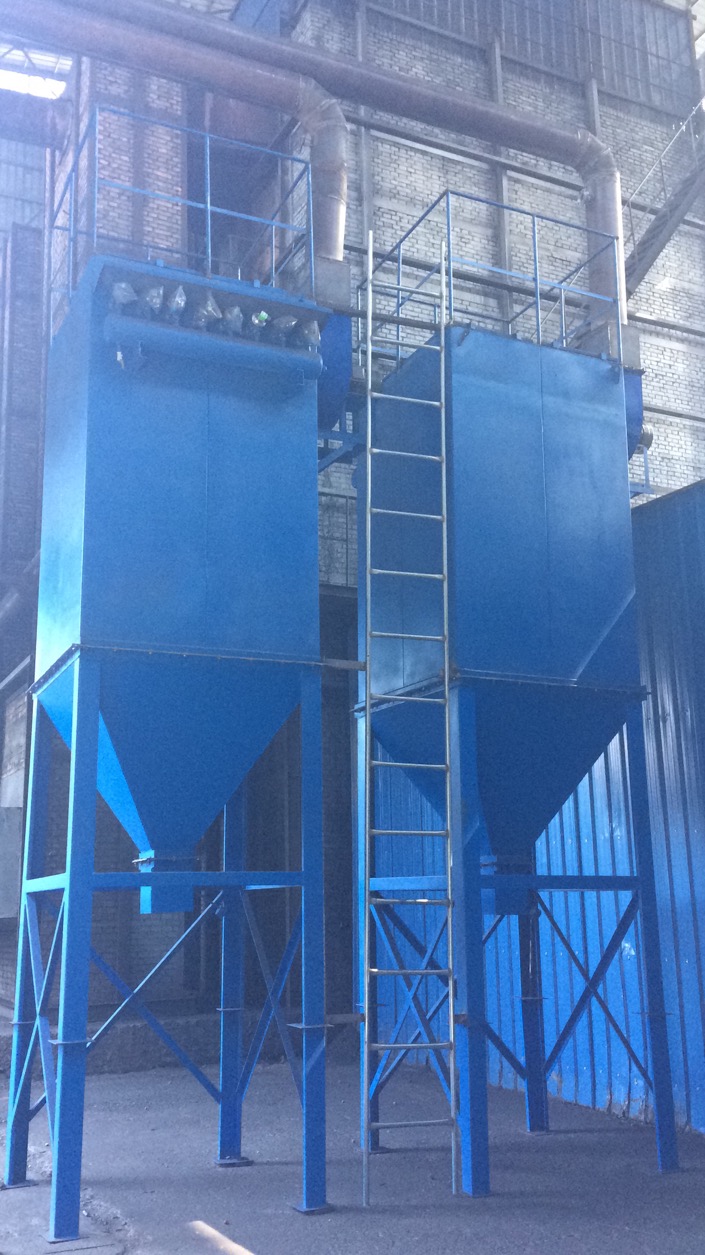 Please feel free to give your inquiry in the form below.
We will reply you in 24 hours.