What is the price of carburant?
What is the price of carburant?
It is made from well-selected Ningxia Taixi anthracite . As a high-carbon, low-sulfur and low-impurity chemical product, it is mainly used for steel making in electrical , foundry industries to increase the carbon of content. It can increase the amount of scrap steel thrown in, thereby reducing casting costs, It is a necessary chemical product for steel making in iron and steel plants.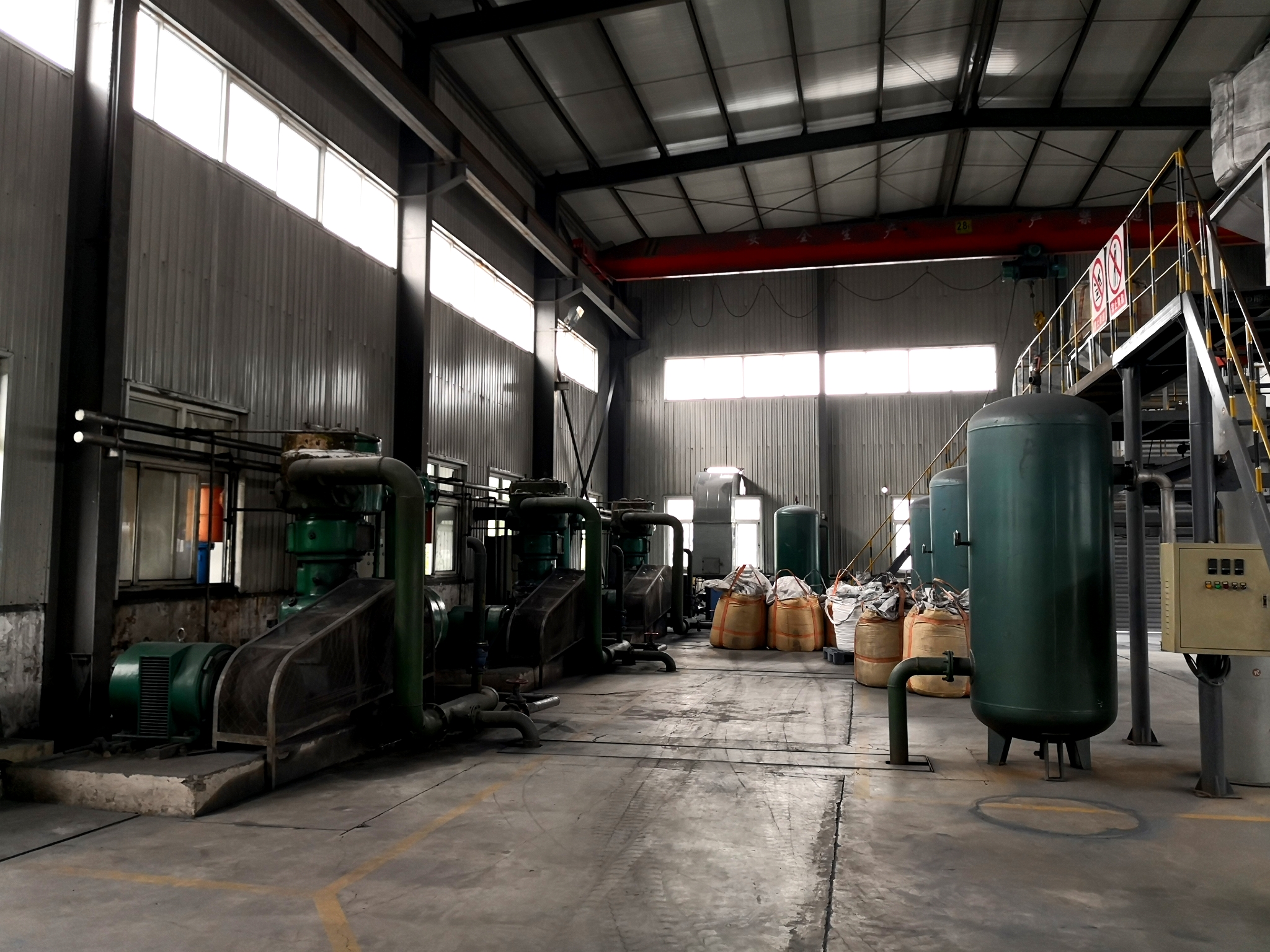 The price of recarburizer is a concern of some steel mill customers. Limited by market competition or cost compression, the quality will also be different. Only good recarburizer will be welcomed.Ningxia Panson Coal and Carbon Co., Ltd. is located in the raw material production area of Ningxia Taixi anthracite. It used high-quality raw materials. Last year, the factory and equipment were upgraded and transformed. In the case of ensuring product quality, it is more conform with various steel plants domestic and overseas .The factory's requirements on the quality of the carburizer, and the price is lower than similar manufacturers' products.
Please feel free to give your inquiry in the form below.
We will reply you in 24 hours.