Recarburizer
Brand :Panson
Product origin :Ningxia
Delivery time :10days
Supply capacity :6000MT/month
It is produced from high quality anthracite under high temperature.
It's F.C can be 85% Min,ash content 13% max ,S content 0.4max,and Mainly used for steelmaking in electrical, foundry industry to increase the content of carbon.
It can adjust carbon points, put into the central lower part of furnace with metal, the yield can reach 90% - 95%;
It can adjust the carbon after the molten steel melt, put it on the surface of molten steel.
Finally, the rate is about 85% by molten steels swirl stirring or Artificial mixing.
Product Description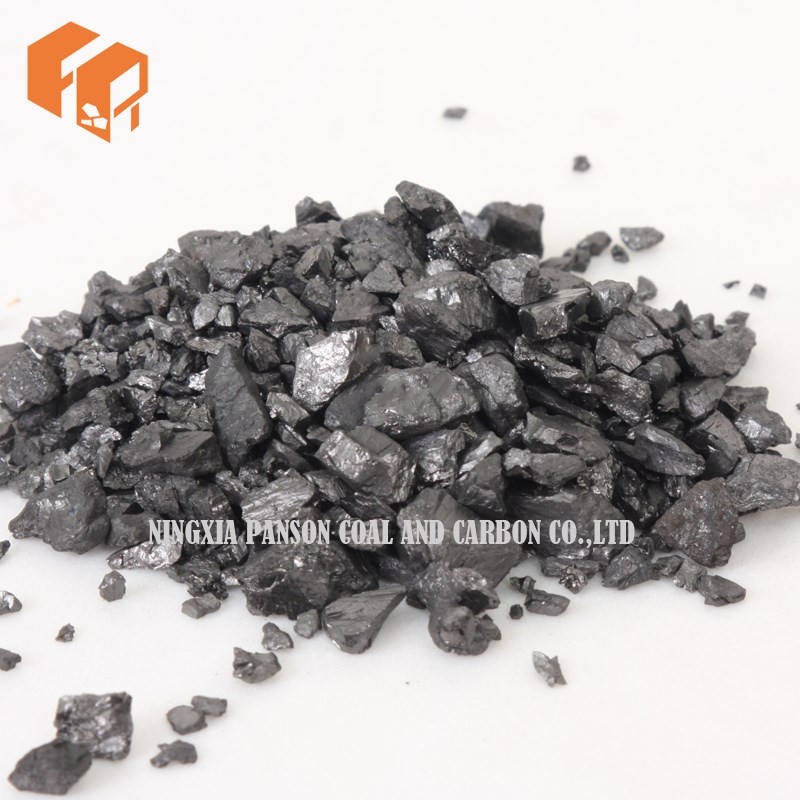 Carbon additive is a product that is added to molten steel. Carbon additive includes calcined petroleum coke, graphite petroleum coke, calcined anthracite coal, electrical calcined anthracite, and natural graphite. For the steel-making industry, the most suitable carbon additive is calcined petroleum coke with fixed carbon of 98.5%min. Sulfur in calcined petroleum coke is a crucial element, for sulfur impacts the quality of steel. The lower the sulfur, the better quality of calcined petroleum coke. The sulfur content of calcined petroleum coke is decided by the sulfur content in petroleum coke. Northeast China is the only source of low sulfur (≤ 0.5) petroleum coke in the world. G-high carbon has been the origin for many trading companies and metallurgical factories when they look for qualified carbon additives.
Product Application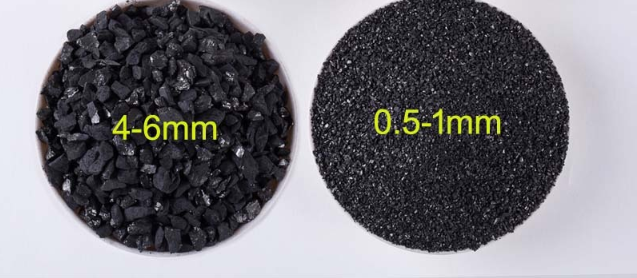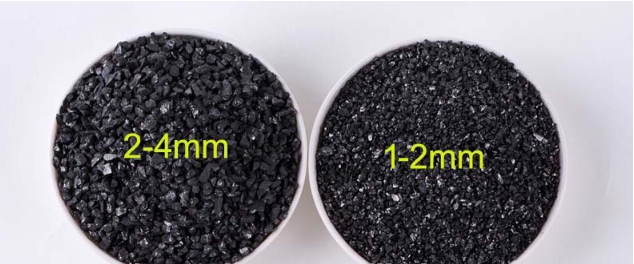 At present, there are 3 kinds of commonly used carburetant:
First, graphite powder, which is a vacuum powder by graphite electrode processing.
Second after petroleum coke, which is used in some domestic steel plant to make of carburizing agent.
Third is the graphitized petroleum coke, which is also used as recarburizer in steel making.
Induction furnace carburizing; cupola furnace carburizing; double process carburizing; furnace ladle with the current carburizing
Shipment way and time
Shipment time:
For normal order: 10-15days for mass production
For uegent order: about 10days after order be cfmed
Shipment way:
Normally by sea, if have special require, we can do as your requirement.
Payment way:
Normally 20%-50%deposit as order be cfmed, balance based on B/L copy.
Packing
Normaly packing: 25kg/bag or 1000kg/jumbo bag, can be packed based on require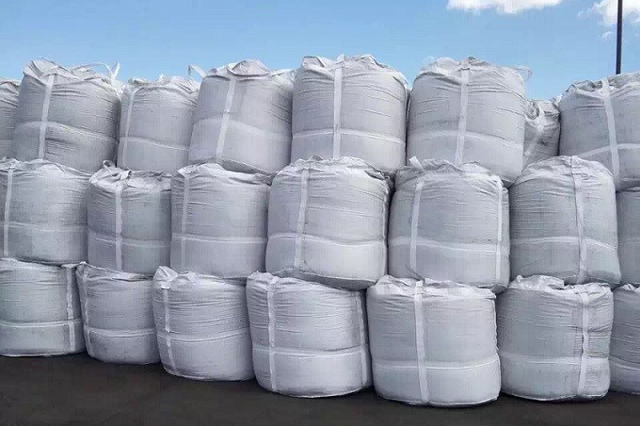 FAQ
We are always here to reply your question. Welcome any requirement and comments.
Q: What's your company main products?
A: Carbon additive, ferro silicon, silicon carbide, activated carbon and so on.
Q: Are you factory or trading company?
A: We are manufactory who can supply best price, high quality and best service, with customers from USA, Europe, Janpan and so on.
Q: Can you send the catalogue?
A: Yes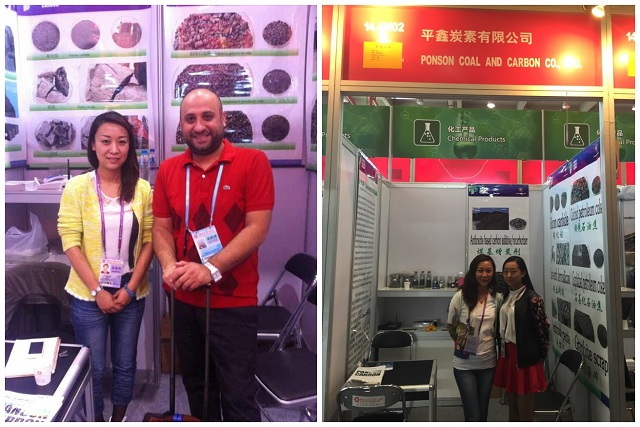 Please feel free to give your inquiry in the form below. We will reply you in 24 hours.