>
>
>
Ultra Activated Carbon
Ultra Activated Carbon
Brand :PANSON
Product origin :NINGXIA
Delivery time :10DAYS
Supply capacity :3000MT/month
Activated carbon (also called active carbon, activated charcoal, or activated coal) is a form of carbon that has been processed to make it extremely porous and thus to have a very large surface area available for adsorption and chemical reactions. It is usually derived from charcoal.
Activated carbon is valuable for a variety of applications. Examples include gas purification, water purification, metal extraction, gold recovery, medicine, sewage treatment, air filters in gas masks and filter masks, and filters in compressed air. In addition, activated carbon is useful for the deodorization of closed spaces such as refrigerators and warehouses. Sufficient activation for useful applications may come solely from the high surface area, though further chemical treatment often enhances the adsorption ability of the material.
Production introduction
Production
Activated carbon is produced from carbonaceous source materials like nut shell,coconut shells, wood, and coal. It can be produced by one of the following processes:
Physical reactivation: The precursor is developed into activated carbons using gases. This is generally done by using one of or combining the following processes:
Carbonization: Material with carbon content is pyrolysed at temperatures in the range 600-900 °C, in absence of air (usually in inert atmosphere with gases like argon or nitrogen)
Activation/Oxidation: Raw material or carbonised material is exposed to oxidizing atmospheres (carbon dioxide, oxygen, or steam) at temperatures above 250 °C, usually in the temperature range of 600-1200 °C.
Chemical activation: Impregnation with chemicals such as acids like phosphoric acid or bases like potassium hydroxide, sodium hydroxide or salts like zinc chloride, followed by carbonization at temperatures in the range of 450-900 °C. It is believed that the carbonization / activation step proceeds simultaneously with the chemical activation. This technique can be problematic in some cases, because, for example, zinc trace residues may remain in the end product. However, chemical activation is preferred over physical activation owing to the lower temperatures and shorter time needed for activating material.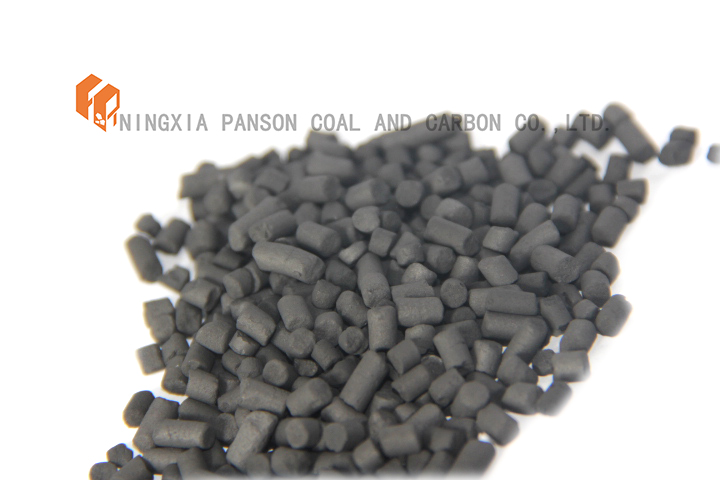 Product Application
1Activated carbon is used in gas purification, gold purification, metal extraction, water purification, medicine, sewage treatment, air filters in gas masks and filter masks, filters in compressed air and many other applications.
One major industrial application involves use of activated carbon in metal finishing field. It is very widely employed for purification of electroplating solutions. For example, it is a main purification technique for removing organic impurities from bright nickel plating solutions. A variety of organic chemicals are added to plating solutions for improving their deposit qualities and for enhancing properties like brightness, smoothness, and ductility. Due to passage of direct current and electrolytic reactions of anodic oxidation and cathodic reduction, organic additives generate unwanted break down products in solution. Their excessive build up can adversely affect the plating quality and physical properties of deposited metal. Activated carbon treatment removes such impurities and restores plating performance to the desired level.
Product Process

Adsorption purification principle and process
The physical properties of coal-based activated carbon introduction: the physical, chemical properties analysis of carbon is a porous carbon, the highly developed pore structure makes it has large surface area, so it is easy to full contact with toxic and harmful gases in the air (and harmful impurities), so this highly developed capillary and pore structure formed a powerful adsorption force field, which gives the unique adsorption properties of activated carbon.

Adsorption: the organic waste gas passes through the filter removed the solid particulate material, from the upper to the lower into the adsorption tank. The organic matter is captured, absorbed and concentrated by the activated carbon, and the purified air is discharged from the lower part of the tank through the main fan into the atmosphere.

Stop: when activated carbon adsorption reached saturation,it stops to inhalation waste gas; and then blowing up into the steam through the activated carbon bed, which expelled the organic matter from the activated carbon, and the subsequent restoration of desorption, activated carbon activity is recycled.

Hot air drying and cooling: the activated carbon layer after desorption remains 80%-90% steam condensate which can in reducing carbon layer activity; therefore using the hot air to dry, close the steam valve, and then through the air cooling at 25 DEG C, activated carbon can be recovered into the circulation.
Company profile
Carbon adsorption has numerous applications in removing pollutants from air or water streams both in the field and in industrial processes such as:
Spill cleanup
Groundwater remediation
Drinking water filtration
Air purification
Volatile organic compounds capture from painting, dry cleaning, gasoline dispensing operations, and other processes
Frequently Asked Questions

How Do I Use Activated Carbon?
Carbon is typically used in a column contactor. The columns are called adsorbers and are designed specifically for air and water. The design is engineered for loading (amount of fluid per area cross section), contact time (a minimum contact time is needed to insure required removal) and pressure drop through the adsorber (needed to size container pressure rating and fan/pump design rating). The standard General Carbon adsorbers are pre-engineered to meet all of the requirements for good adsorber design. We can also design special designs for applications outside the normal range.
How Long Does Activated Carbon Last?
Carbons capacity for chemicals depends on many things. The molecular weight of the chemical being removed, the concentration of the chemical in the stream being treated, other chemicals in the treated stream, operating temperature of the system and polarity of the chemicals being removed all affect the life of a carbon bed. Your General Carbon representative will be able to provide you with an expected operating life based on the amounts and chemicals in your stream.
Which Carbon filter is best for me?
There are several kinds of activated carbon filters and determining which filter will work best for you is actually not that complicated. If you would like to learn more about the proper treatment of your application, our technicians are more than willing to find a solution. Please contact us for more information through this process.
Workshop show

Shipment way and time
Shipment time:
For normal order: 10-15days for mass production
For uegent order: about 10days after order be cfmed
Shipment way:
Normally by sea, if have special require, we can do as your requirement.
Payment way:
Normally 20%-50%deposit as order be cfmed, balance based on B/L copy.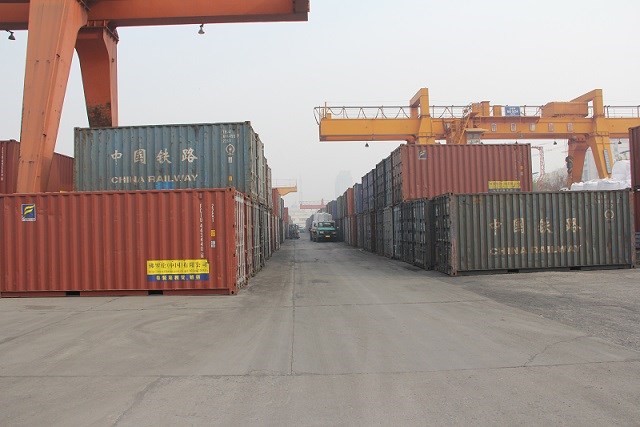 Packing
Normaly packing: 25kg/bag or 1000kg/jumbo bag, can be packed based on require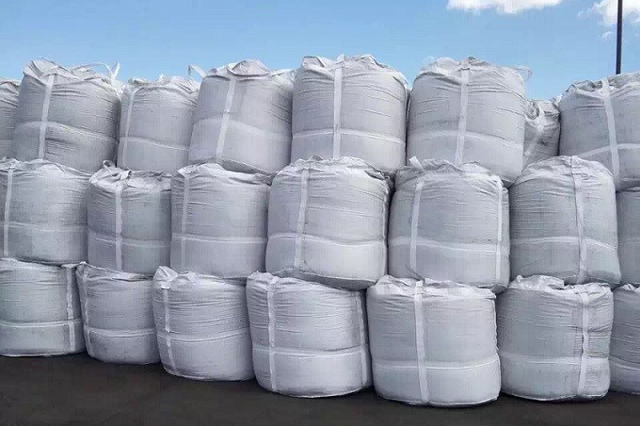 FAQ
We are always here to reply your question. Welcome any requirement and comments.
Q: What's your company main products?
A: Carbon additive, ferro silicon, silicon carbide, activated carbon and so on.
Q: Are you factory or trading company?
A: We are manufactory who can supply best price, high quality and best service, with customers from USA, Europe, Janpan and so on.
Q: Can you send the catalogue?
A: Yes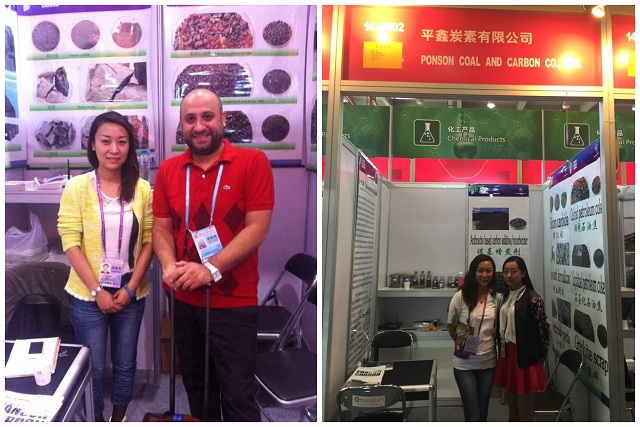 Please feel free to give your inquiry in the form below. We will reply you in 24 hours.