>
>
>
Announcement about the illegal use of our website
Announcement about the illegal use of our website
Dear dealers, users and friends:
Recently, our company found that criminals have established fake websites in the name of our company. The websites of counterfeit websites collected are as follows:
Https://www.chksilicon.com/contact.htm.
The above-mentioned counterfeit websites have stolen the contents of our webpages, product names and product images, and fraudulently contacted the telephones and e-mails to defraud the consultants. The intention of fraud is obvious. Our company strongly condemns this illegal act and is now pursuing its legal responsibility according to law. It has reported to the public security organs, the Internet information industry department and the industrial and commercial department, and relevant departments have been seriously investigated.
In order to prevent the majority of dealers and users from being deceived, our company now solemnly declares:
First, my company's official website address is
http://www.nxpansons.com
The company name of the company officially registered is "NINGXIA PANSON COAL AND CARBON CO.,LTD" Others are published in any form. The information, content and any other activities provided by the above official website are not related to our company. Please be vigilant to prevent being cheated.
Second, if you find fake website, fake phone and other related information, please call our company hotline (+86-951-5162367) to contact us for verification and report; or send the relevant information by email to our company email (admin@nxpanson.com), our company will summarize the information such as counterfeit websites and fake hotline calls and submit them to the public security, industry and commerce and other regulatory authorities.
Announced specially!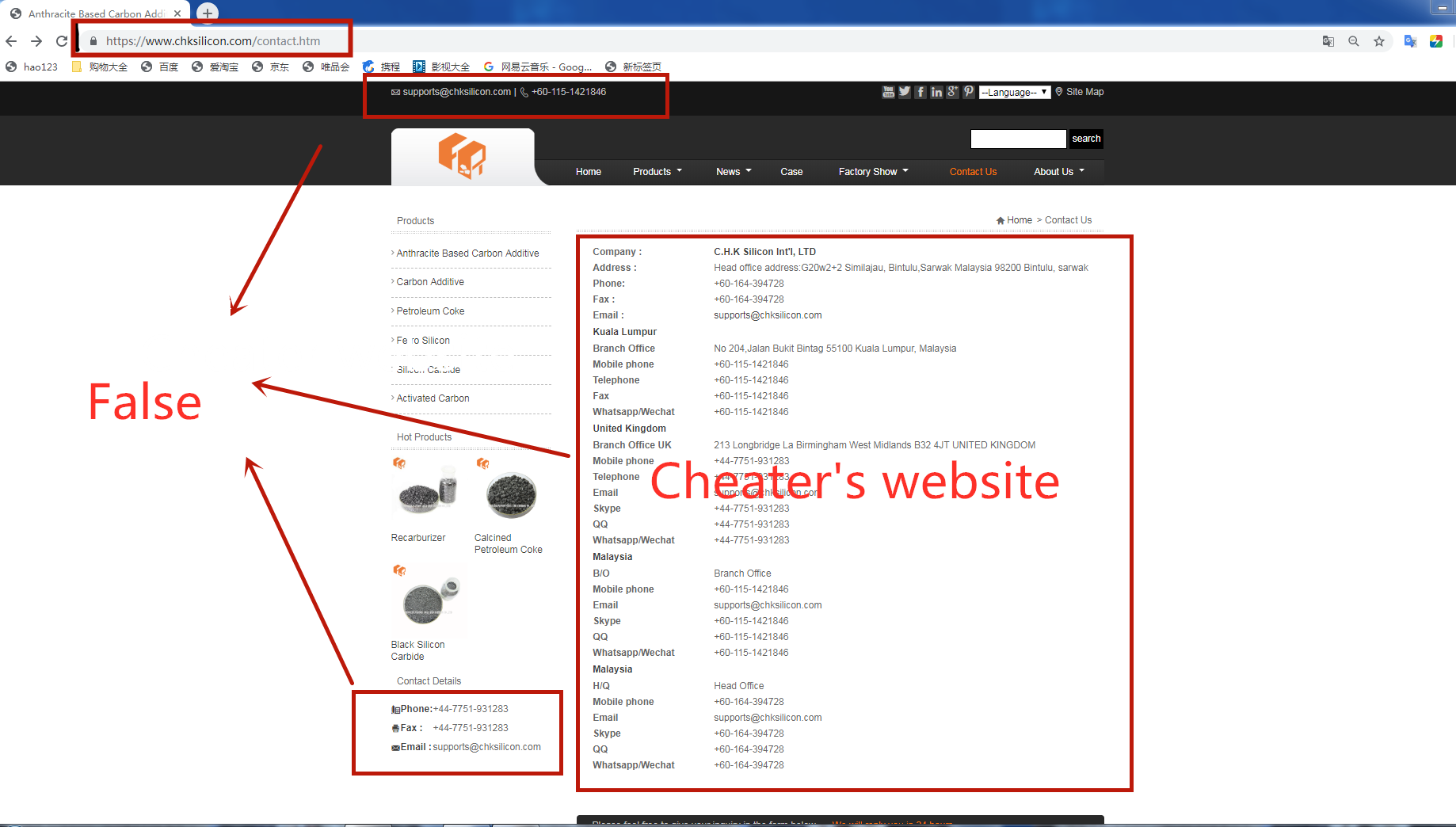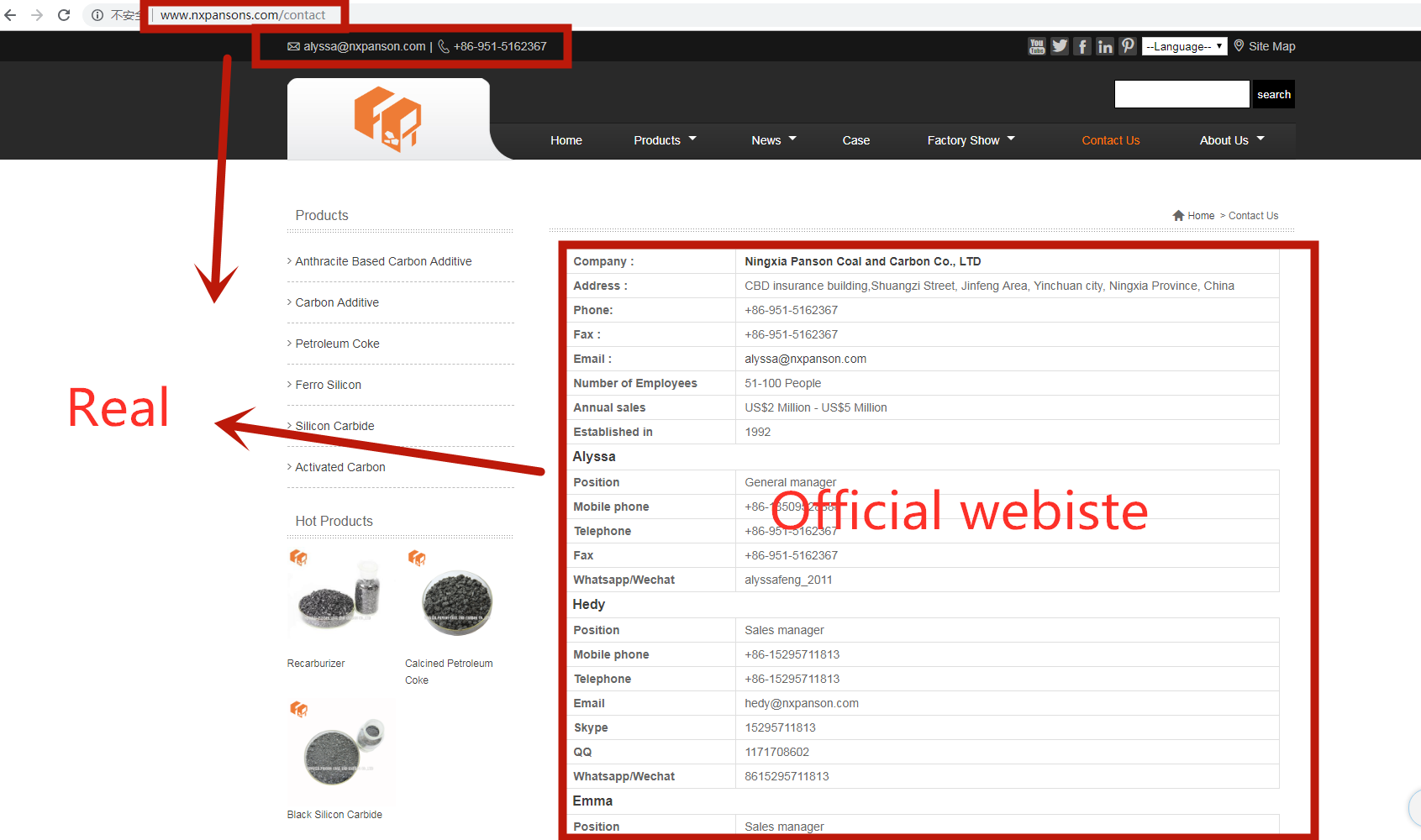 Please feel free to give your inquiry in the form below.
We will reply you in 24 hours.