>
>
>
carbon additive 95% in Ningxia
carbon additive 95% in Ningxia
Brand :panson
Product origin :宁夏
Delivery time :2015年
Supply capacity :3000MT
carbon additive 95% it is made from well selected ningixa taixi anthracite,used to add the carbon content of the burned steel during the smelting process.mainly used for electrical manufacturing and foundry industry,carbon additive 95% carbon have 95%,ash: 4.0% max,moisture `0.5max
carbon additive 95% it is made from well selected ningixa taixi anthracite,used to add the carbon content of the burned steel during the smelting process.mainly used for electrical manufacturing and foundry industry,carbon additive 95% carbon have 95%,ash: 4.0% max,moisture `0.5max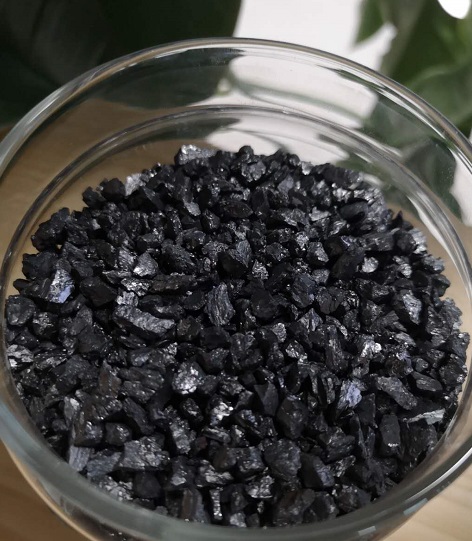 Specification for reference. we also can produce accroding to customer's requirement.Mainly used in steelmaking in electrical stove, screening water,
Also for shipbuilding sandblast to remove rust,producing carbon materials.
Reduce the cost of steelmaking effectively by replacing the traditional carburant.
Also can improve the Carbon content in steel-melting and Ductile iron foundry.
Carbon raiser is a carbon material, produced at high temperatures and used for carburization of steel and cast iron.
It is applied during the steelmaking with low cast iron content (allow of steel and carbon) in charge in oxygen converter and electrosmelting processes. In metallurgy carbon raiser (milled graphite) is widely used for slag foaming, during coal graphite production, as a filler for graphite-reinforced plastic.
Please feel free to give your inquiry in the form below. We will reply you in 24 hours.