>
>
>
Ferro Silicon Reducing Agent
Ferro Silicon Reducing Agent
Brand :Ningxia Panson
Product origin :Ningxia, CN
Delivery time :10days
Supply capacity :2000MT/month
Ferro silicon is an alloy of iron and silicon with an average silicon content between 15 and 90 weight percent. It contains a high proportion of iron silicides. Ferro silicon is often used as deoxidizer in steel making, and it is also beneficial to improve the temperature of molten steel when it is produced with a large amount of heat during the generation of SiO2.Silicon also can be used as an alloy element joining agent, widely used in low alloy structural steel, spring steel, bearing steel, heat-resistant steel and electrical silicon steel, silicon in the ferro alloy production and chemical industry, commonly used as a reducing agent.
Product Description
Ferrosilicon is a basis for manufacture of prealloys like magnesium ferrosilicon (MgFeSi), used for production of ductile iron. MgFeSi contains 3–42% magnesium and small amounts of rare-earth metals. Ferrosilicon is also important as an additive to cast irons for controlling the initial content of silicon.
Magnesium ferrosilicon is instrumental in the formation of nodules, which give ductile iron its flexible property. Unlike gray cast iron, which forms graphite flakes, ductile iron contains graphite nodules, or pores, which make cracking more difficult.
Ferrosilicon is also used in the Pidgeon process to make magnesium from dolomite. Treatment of high-silicon ferrosilicon with hydrogen chloride is the basis of the industrial synthesis of trichlorosilane.
Product Pictures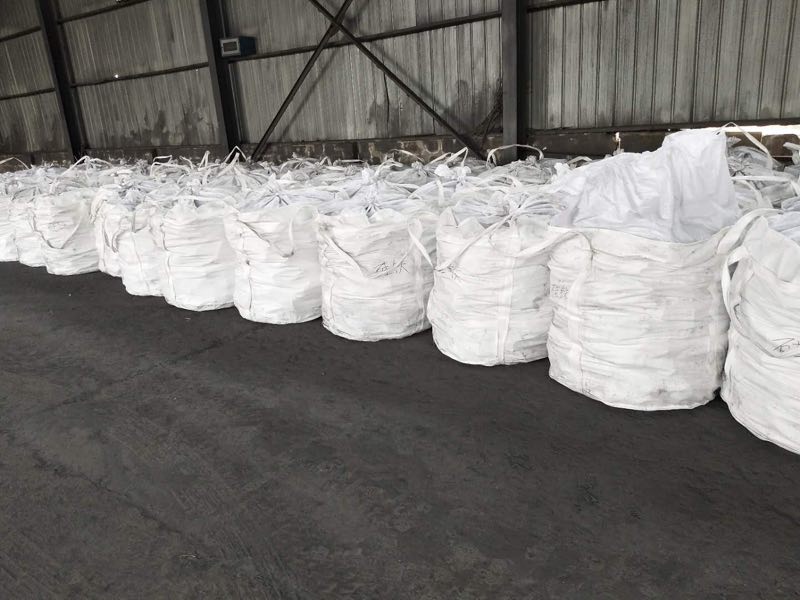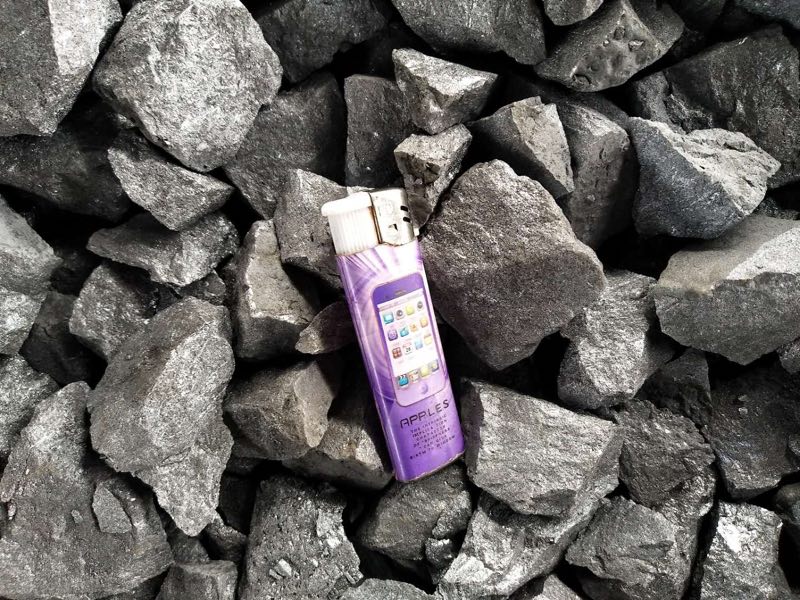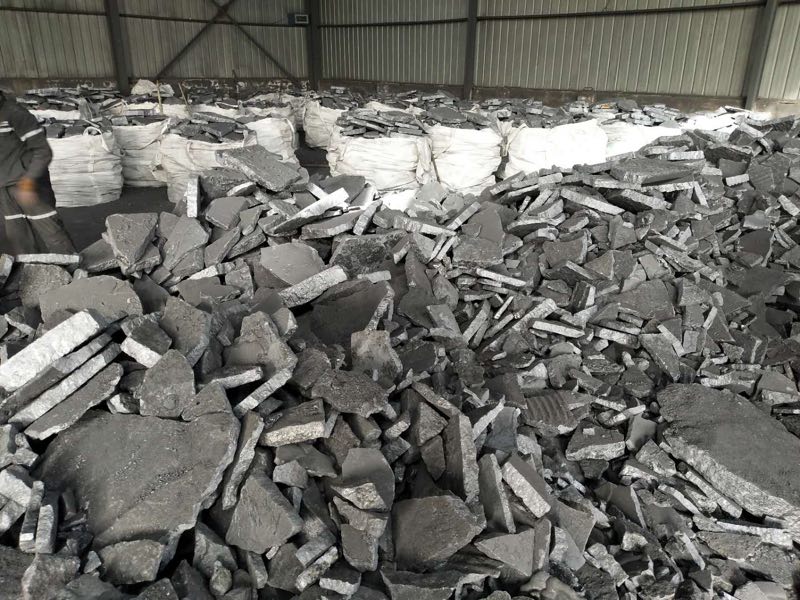 Product Application
Ferrosilicon is used as a source of silicon to reduce metals from their oxides and to deoxidize steel and other ferrous alloys. This prevents the loss of carbon from the molten steel (so called blocking the heat) ; ferromanganese, spiegeleisen, silicides of calcium, and many other materials are used for the same purpose.
It can be used to make other ferroalloys. Ferrosilicon is also used for manufacture of silicon, corrosion-resistant and high-temperature-resistant ferrous silicon alloys, and silicon steelfor electromotors and transformer cores.
In the manufacture of cast iron, ferrosilicon is used for inoculation of the iron to accelerate graphitization. In arc welding, ferrosilicon can be found in some electrode coatings.
Shipment way and time
Shipment time:
For normal order: 10-15days for mass production
For uegent order: about 10days after order be cfmed
Shipment way:
Normally by sea, if have special require, we can do as your requirement.
Payment way:
Normally 20%-50%deposit as order be cfmed, balance based on B/L copy.
Packing
Normaly packing: 25kg/bag or 1000kg/jumbo bag, can be packed based on require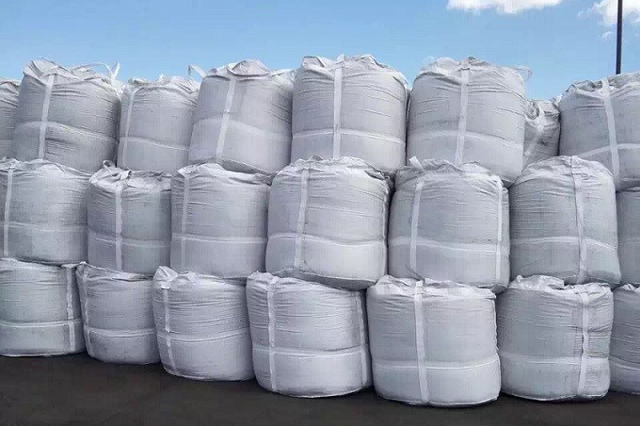 FAQ
We are always here to reply your question. Welcome any requirement and comments.
Q: What's your company main products?
A: Carbon additive, ferro silicon, silicon carbide, activated carbon and so on.
Q: Are you factory or trading company?
A: We are manufactory who can supply best price, high quality and best service, with customers from USA, Europe, Janpan and so on.
Q: Can you send the catalogue?
A: Yes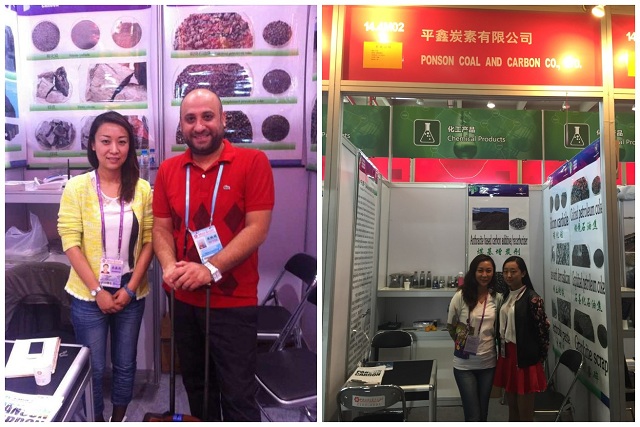 Please feel free to give your inquiry in the form below. We will reply you in 24 hours.