>
>
>
Graphite Electrode Paste for FerroSilicon Metal
Graphite Electrode Paste for FerroSilicon Metal
Brand :ningxia panson
Product origin :CHINA
Supply capacity :1000MT/M
FerroSilicon is a kind of ferroalloy which is composed of iron and silicon.FerroSilicon is made by electric furnace with the raw materials coke, quartz (or silica) and iron scrap.
Due to the silicon and oxygen are easily compound into SiO2, so ferro silicon is often used as deoxidizer in steelmaking.
Product Description
Ferro silicon is produced by reduction of silica or sand with coke in the presence of iron. Typical sources of iron are scrap iron, millscale. Ferro silicons with silicon content up to about 15% are made in blast furnaces lined with acid fire bricks. Ferro silicons with higher silicon content are made in electric arc furnaces. The usual formulations on the market are ferro silicons with 15%, 45%, 75%, and 90% silicon. The remainder is iron, with about 2% consisting of other elements like aluminium and calcium. An overabundance of silica is used to prevent formation of silicon carbide.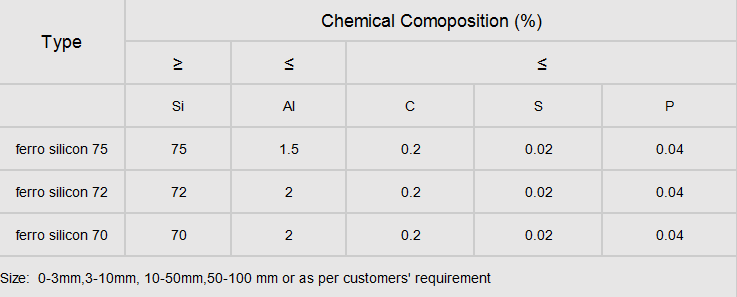 We are industry's leading manufacture and producer of Ferro Silicon. It is seen that stainless sector is one of the fastest growing categories in the steel industry and thus Ferro Silicon comes into the picture. Stainless steel requires Ferro Silico compared to regular carbon steel.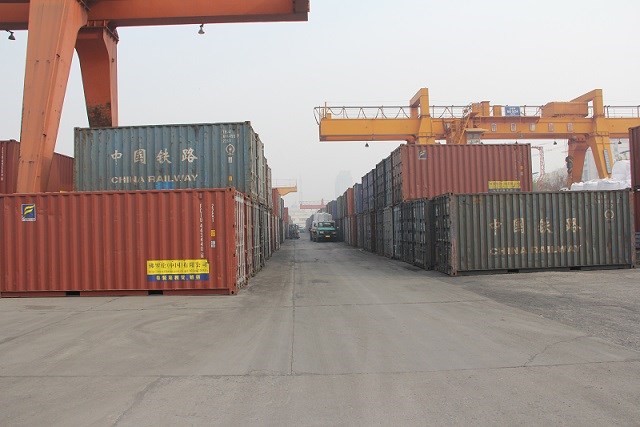 Packing
Normaly packing: 25kg/bag or 1000kg/jumbo bag, can be packed based on require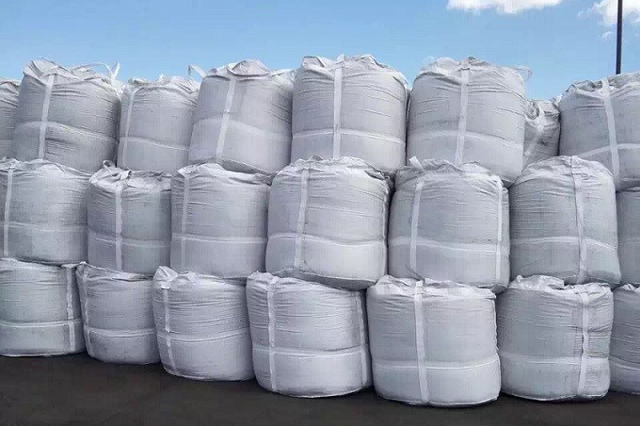 FAQ
We are always here to reply your question. Welcome any requirement and comments.
Q: What's your company main products?
A: Carbon additive, ferro silicon, silicon carbide, activated carbon and so on.
Q: Are you factory or trading company?
A: We are manufactory who can supply best price, high quality and best service, with customers from USA, Europe, Janpan and so on.
Q: Can you send the catalogue?
A: Yes
Please feel free to give your inquiry in the form below. We will reply you in 24 hours.