>
>
>
Jet Milling Machining Silicon Carbide
Jet Milling Machining Silicon Carbide
Brand :Ningxia Panson
Product origin :Ningxia, CN
Delivery time :10days
Supply capacity :2000MT/month
First grade Jet mill silicon carbide,it's SiC can be 98.5% Min ,F.C 0.15% Max.
It is produced from quartz sand and high quality anthracite under high temperature inan electric resistance furnace.
,can be as deoxidizer and high temperature resistant material and Refractory materials.
It is also fit for process the grind metals and non-metals material of low tensile strength, such as grey cast iron, brass, aluminum, stone, leather and hard rubber etc.
Product Description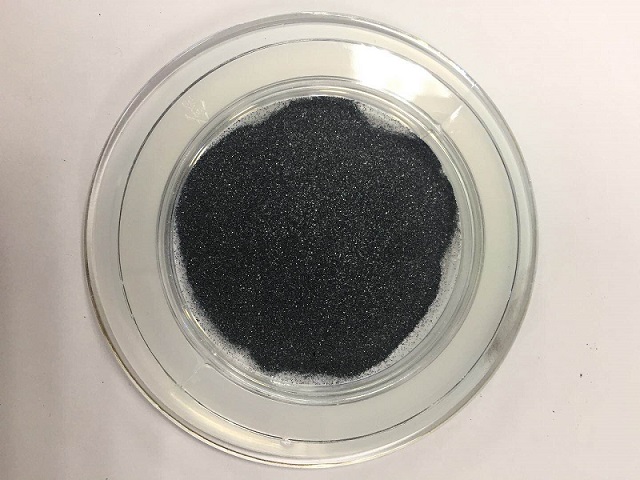 Silicon carbide (SiC), also known as carborundum, is a semiconductor containing silicon and carbon. It occurs in nature as the extremely rare mineral moissanite. Synthetic SiC powder has been mass-produced since 1893 for use as an abrasive. Grains of silicon carbide can be bonded together by sintering to form very hard ceramics that are widely used in applications requiring high endurance, such as car brakes, car clutches and ceramic plates in bulletproof vests.
Advantage of silicon carbide:
1. High quality and cheap silicon source and carbon source.
2. For the smelting of ductile iron, it has the following effects: Strong deoxidation, can reduce the addition of nodulizer/ Prevent carbide precipitation, help increase the amount of ferrite/ improve ductile iron.
3. Can extend the life of the furnace wall by 30%
4. The amount of slag produced is reduced, making the slag removal operation simple
5. Can use rusty scrap and alloy to reduce the cost of molten iron
6. Reduce white mouth, significantly improve machinability and improve mechanical properties
Products Index
Silicon carbide(Jet milling machining)



SiC

(%)

Fe2O3

(%)

F.C

(%)

Moisture

(%)

CaO

(%)

MgO

(%)

Al2O3

(%)

SuperGrade

98.5min

0.2max

0.2max

0.5max

0.02

0.02

0.03

1st Grade

97.5min

0.3max

0.6max

0.5max

0.05

0.05

0.05

Packing and Size

As clients' demands
Shipment way and time
Shipment time:
For normal order: 10-15days for mass production
For uegent order: about 10days after order be cfmed
Shipment way:
Normally by sea, if have special require, we can do as your requirement.
Payment way:
Normally 20%-50%deposit as order be cfmed, balance based on B/L copy.
Packing
Normaly packing: 25kg/bag or 1000kg/jumbo bag, can be packed based on require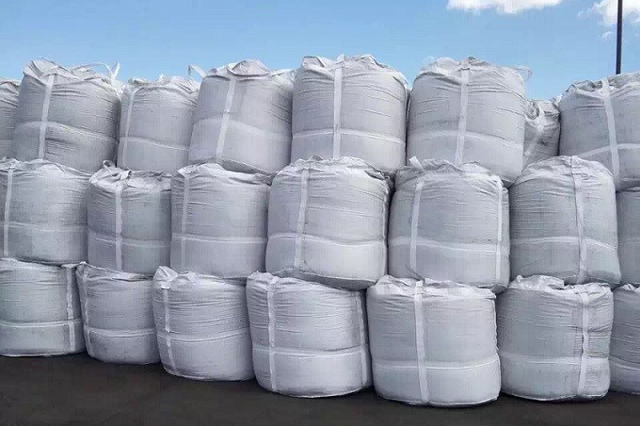 Please feel free to give your inquiry in the form below. We will reply you in 24 hours.