Pellet Carbon
Brand :PANSON
Product origin :NINGXIA
Delivery time :10DAYS
Supply capacity :3000MT/month
9mm carbon can be widely used in especially thermal power plant to remove the SO2 in the flue gas desulfurization (sulfur dioxide), denitrification is mainly from NOx in flue gas (nitrogen oxide), the two substances into the atmosphere will be the formation of acid rain, acid rain harm is very large, so now the country has been promoting environmental protection with coal as the fuel gas containing these substances,in thermal power plant are now built simultaneous construction of desulfurization, denitrification and now the state has not started to force.
Activated carbon adsorption desulfurization and denitrification technology can realize the resource utilization of pollution control products It has the advantages of high desulfurization and denitrification efficiency, and is considered as a promising desulfurization and denitrification technology. In all kinds of smoke The activated carbon adsorption method is the only way to remove every impurity in the flue gas,
Production introduction
Gold refined granular activated carbon with high quality anthracite as raw material, it uses of advanced technology by high temperature activation to make. Its appearance is black, granular, and has a large surface area, high strength, high adsorption properties, developed pore structure, low bed resistance, good chemical stability, easy regeneration, durable characteristics etc. The product has kinds of specifications, such as irregular broken and small particles.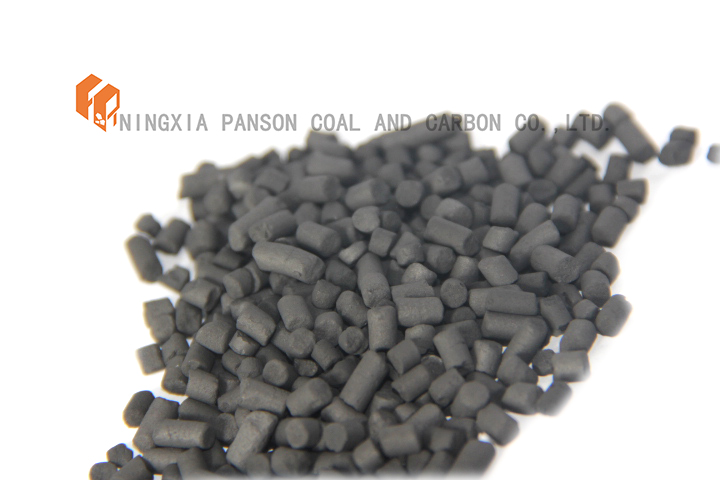 Product Application
1. Gold refined granular activated carbon is mainly used for extracting gold, carbon paste method, heap leaching method and separation and extraction of precious metals in the metallurgical industry; it can be used for water purification, waste gas treatment and solvent recovery.

2. Gold refined granular activated carbon is also a good adsorbent for advanced purification of drinking water in the city, and applied to remove bacteria and toxic gas components in the air.
3. Gold refined granular activated carbon is also used for the purification of drinking water; removing chlorine, algae, oxygen absorption; it is effective in catalytic carrier, and can be used for water purifiers, core filler, such as water purification equipment.
Product Process

Adsorption purification principle and process
The physical properties of coal-based activated carbon introduction: the physical, chemical properties analysis of carbon is a porous carbon, the highly developed pore structure makes it has large surface area, so it is easy to full contact with toxic and harmful gases in the air (and harmful impurities), so this highly developed capillary and pore structure formed a powerful adsorption force field, which gives the unique adsorption properties of activated carbon.

Adsorption: the organic waste gas passes through the filter removed the solid particulate material, from the upper to the lower into the adsorption tank. The organic matter is captured, absorbed and concentrated by the activated carbon, and the purified air is discharged from the lower part of the tank through the main fan into the atmosphere.

Stop: when activated carbon adsorption reached saturation,it stops to inhalation waste gas; and then blowing up into the steam through the activated carbon bed, which expelled the organic matter from the activated carbon, and the subsequent restoration of desorption, activated carbon activity is recycled.

Hot air drying and cooling: the activated carbon layer after desorption remains 80%-90% steam condensate which can in reducing carbon layer activity; therefore using the hot air to dry, close the steam valve, and then through the air cooling at 25 DEG C, activated carbon can be recovered into the circulation.
Company profile
Ningxia panson coal and carbon co.,ltd was initially established in 1992, we own large-scale production equipment including carbonize furnace, activation furnace, coal washer and so on. Panson has been certified by ISO9001 quality management system certificate and the right for carbon export. Panson has grown up rapidly from previous single-line production to present multi-line production. Our main products include injection, leaned anthracite, steam coal, coking coal, bituminous coal, and we also sale silicon carbide, ferrosilicon, multi-component composite Alloy and so on.
For international market, we have exported to Europe, America, Africa, Asia, more then fifty developing countries.
We sincerely hope to cooperate with you and provide you with first-class products and services.
Workshop show

Shipment way and time
Shipment time:
For normal order: 10-15days for mass production
For uegent order: about 10days after order be cfmed
Shipment way:
Normally by sea, if have special require, we can do as your requirement.
Payment way:
Normally 20%-50%deposit as order be cfmed, balance based on B/L copy.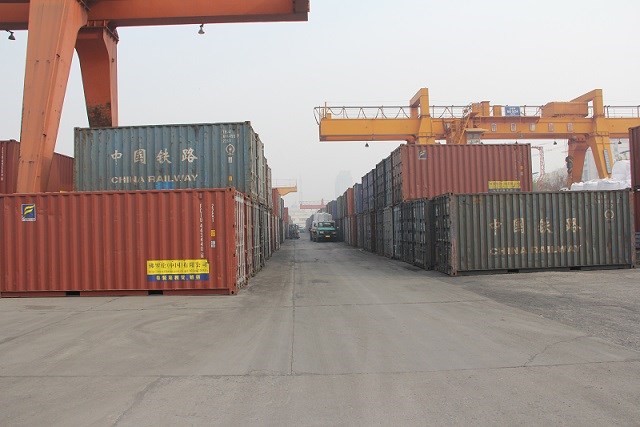 Packing
Normaly packing: 25kg/bag or 1000kg/jumbo bag, can be packed based on require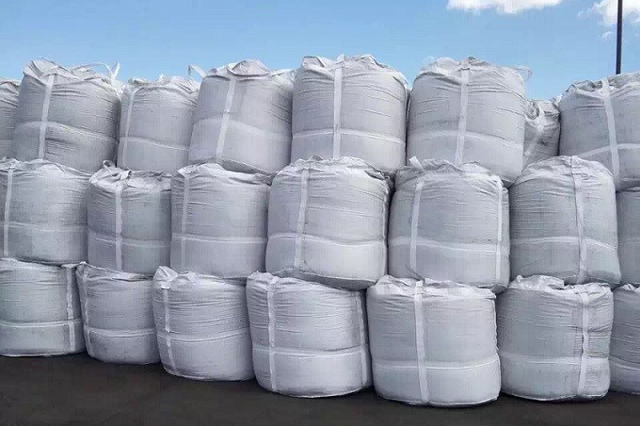 FAQ
We are always here to reply your question. Welcome any requirement and comments.
Q: What's your company main products?
A: Carbon additive, ferro silicon, silicon carbide, activated carbon and so on.
Q: Are you factory or trading company?
A: We are manufactory who can supply best price, high quality and best service, with customers from USA, Europe, Janpan and so on.
Q: Can you send the catalogue?
A: Yes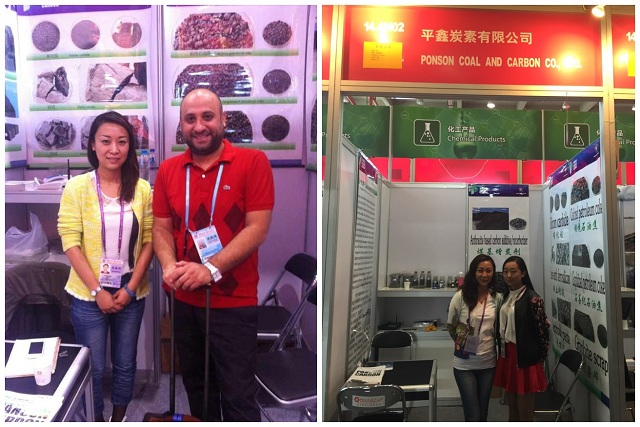 Please feel free to give your inquiry in the form below. We will reply you in 24 hours.